Carry Deck Cranes
Carry deck cranes are versatile cranes. They're built for operating and lifting material in narrow, tight spaces or clearing around overhead obstacles. Check out our Broderson and Grove cranes for rent. Save the cost on purchasing and rent the machine you need for your next project. Request a quote for pricing and availability.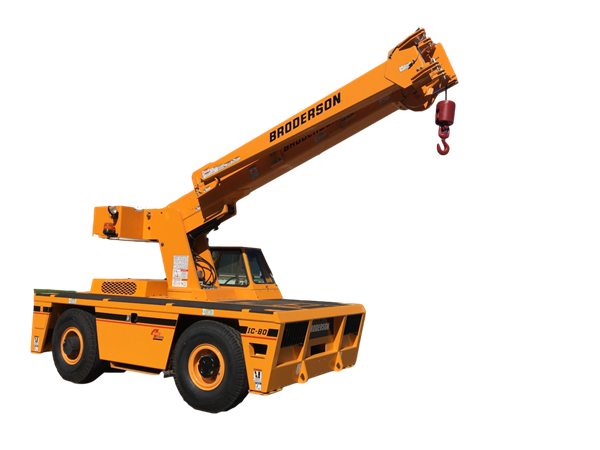 The Broderson IC 80 the most popular compact pick and carry deck crane in the industry. Adaptable for a wide variety of industrial and maintenance applications.
View Details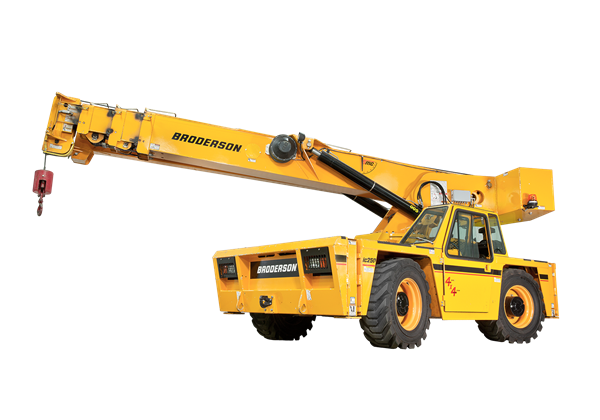 Ideal for lifting materials that requires a compact low-profile crane that can clear overhead obstacles and maneuver in tight spaces, it is ideal for many industrial and maintenance applications.
View Details