Used Equipment For Sale

Call us directly for a pricing quote on used equipment and rentals: 262-445-4455.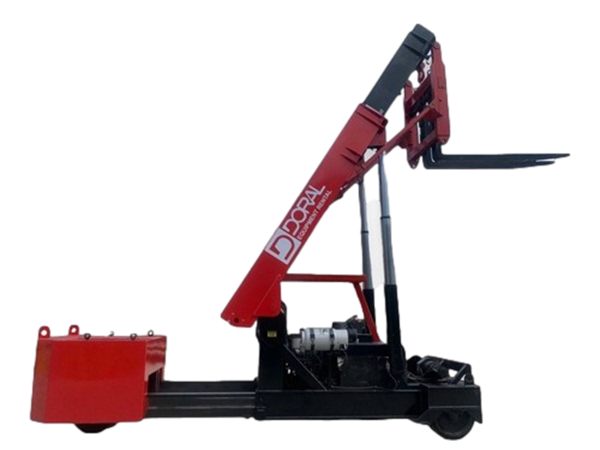 Our Twinlift is a field favorite among rigging contractors for machine installations, and for in-plant rigging operations (up to 80,000 lbs).
View Details
Contact us for more info on the Twinlift - 40 Ton for sale! 
Call us at 262-445-4455 for short or long-term rental options, questions and quotes.
More about long-term rentals: If you are looking for equipment for an extended period of time, we offer long-term rentals.
Why do customers do long-term rentals?
We provide custom discounts depending on the length of your rental period.
You get expertly-maintained units, inspected by experienced, certified technicians.
No need to find permanent storage for large equipment.
We want to make you look good! We take pride in the appearance of our equipment so your company is well-represented on the job site.
We can create custom logos for our equipment so you can maintain company branding onsite.
We offer transportation discounts for long-term rentals.
Some of our rental equipment: