Used Equipment For Sale
See the used equipment we currently have for sale. Save versus buying new if you have the need for the equipment longterm. Call us directly for a pricing quote: 414-530-0059.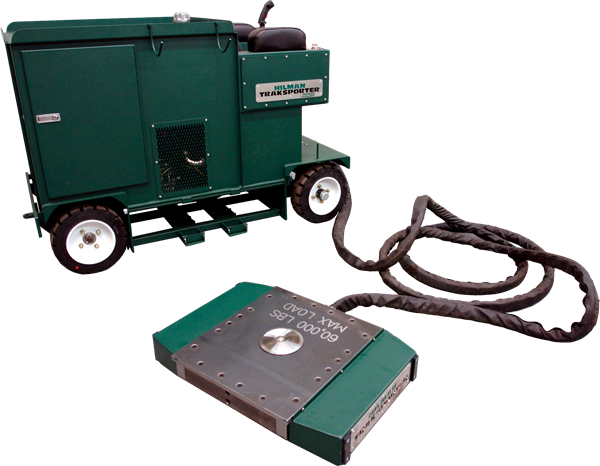 No room for a forklift on the job site? Use the Traksporter to move something in a basement or upper level where a forklift won't fit in an elevator or the weight restriction won't allow for it.
View Details