Return to Versa-Lift Forklifts - ELECTRIC
Versa-Lift 25/35 E (Electric) Forklift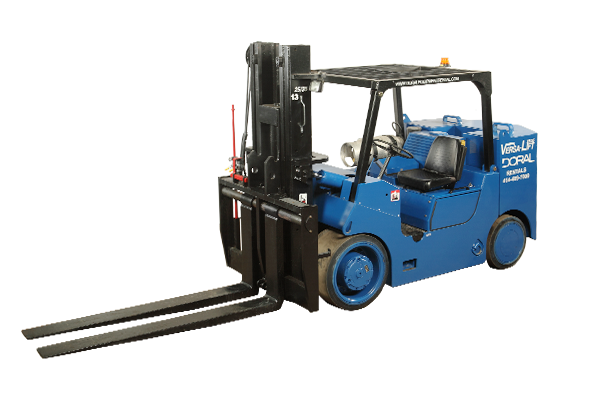 Versa-Lift 25/35 E (Electric) Forklift
This electric heavy-duty Versa-Lift forklift will help your company secure work in specialized industries where exhaust fumes are not allowed!
This is not your typical electric forklift! This model features a hyrdostatic drive like all of our Versa-Lift models for precisely controlled movements and an onboard charger so that your E can be charged in the field.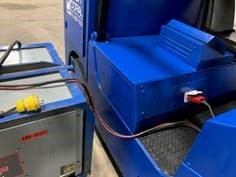 The Versa-Lift 25/35 E forklift rental is available with optional remote control, allowing the forklift operator to be in the best position to see and operate the unit.

Rent this Equipment
80 Volt AC Motor
2 Speed Hydrostatic Transmission
Front 28 x 16 poly tires
Rear 22 x 8 poly tires
38% Grade empty
17% Grade loaded
Chassis
Removable Counterweight
Boom
Forks
Total Gross
24,000 lbs
6,000 lbs
3,000 lbs
1,500 lbs
34,500 lbs
Additional Equipment to Rent