Return to Equipment
Hilman Traksporter - ELECTRIC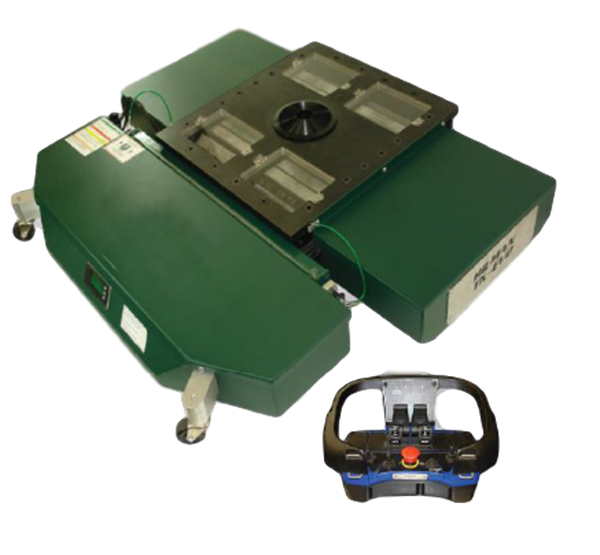 Hilman Traksporter - ELECTRIC
No room for a forklift on your job site? Working in a food plant or other location where exhaust fumes are not allowed?  Rent the Hilman Traksporter to move heavy awkward objects in tight areas with No Cords, No Emissions and No Noisy Disruption!
Move heavy loads without cords and hazardous exhaust fumes.  The TK-EVO's low profile and compact size allows it to fit into very tight spaces.  Great for use on special flooring including clean rooms, healthcare facilities, microchip manufacturing plants and more!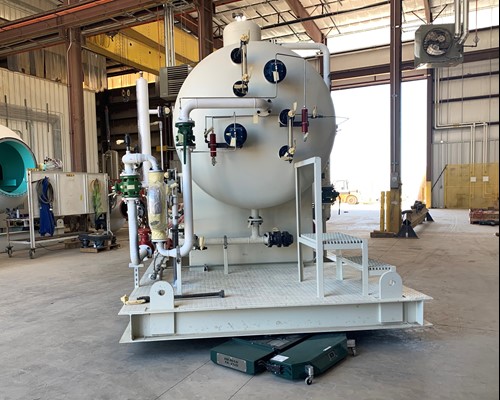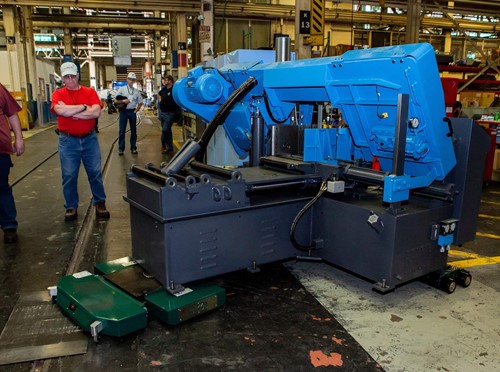 Customers are impressed with the quickness of the move and with the minimal disruption to their operation.
2 speed settings with proportional control forward and reverse
Skid skeer type crawler using two independent parallel track
Long range wireless transmitter with rechargeable battery
Quick release battery mounting for fast change out even under load
Watch the Traksporter in action moving loads up to 100 tons!
Rent this Equipment
Typical battery life under working conditions is up to 3 hours.  Charge time per battery is up to 3 hours with standard 110V single phase outlet.